Starting up glass business 101 -Tools and Equipment
Glass manufacturing and processing are simple like glass edging machine, however, there are several different manufacturing processes are available. Such as screen printing, a method of etching, sandblasting, carving, cutting etc. There are going to discuses more in the Glass edging machine: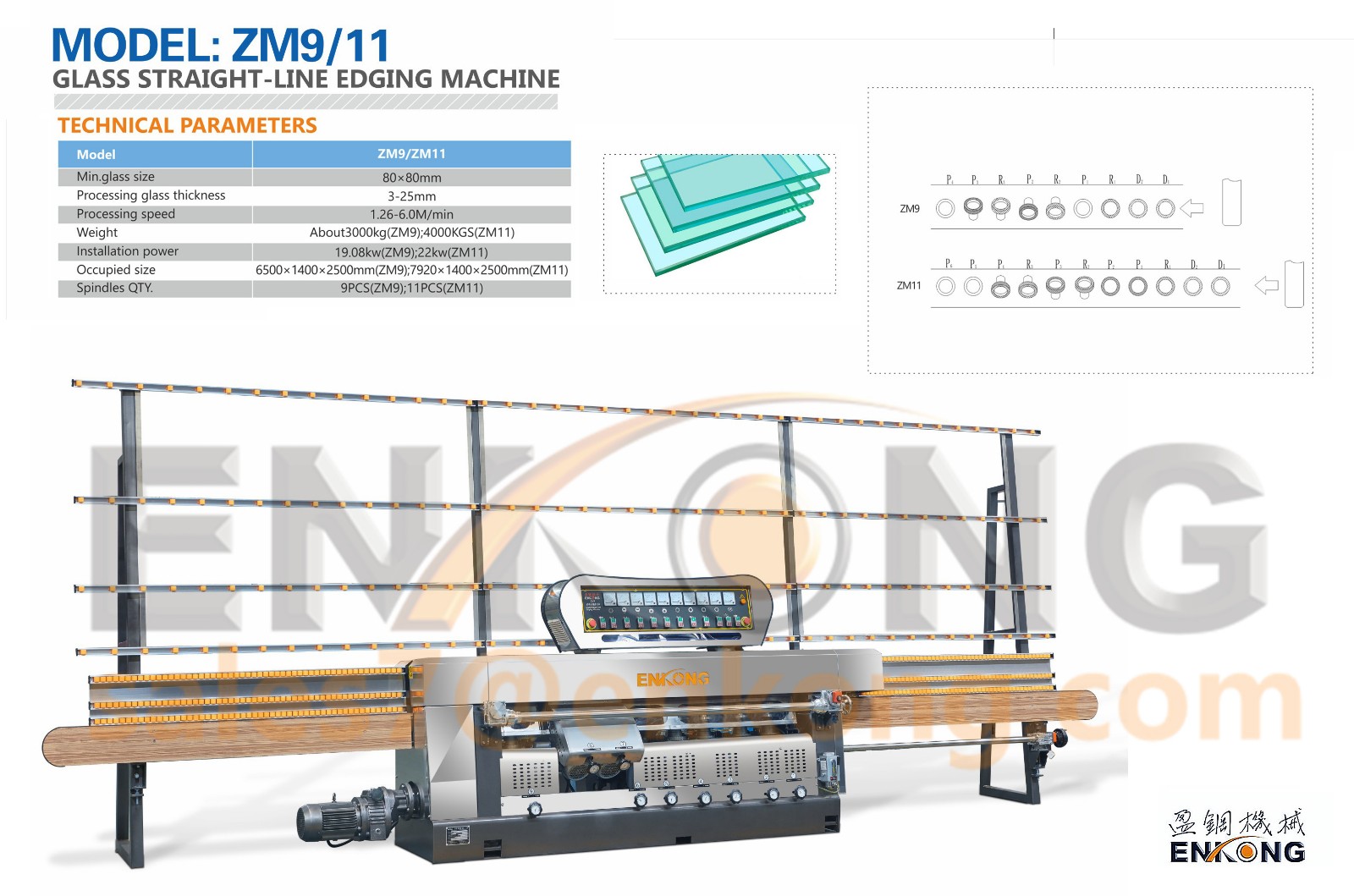 Glass straight-line edging machine ZM9 is mainly used in the industrial glass grinding, such as appliance glass, furniture glass and light glass etc The straight side can be groud to be flat and vertical to the surface of the glass. And it can bevel the arris of the straight edge to angle of 45 degree. The rough grinding, fine grinding, polishing for flat edge and arris bevelling can be finished at one travelling. Continuous processing can be taken for glass of the same thickness. The shineness of the glass edge surface after being processed will be almost the same as the glass flat surface.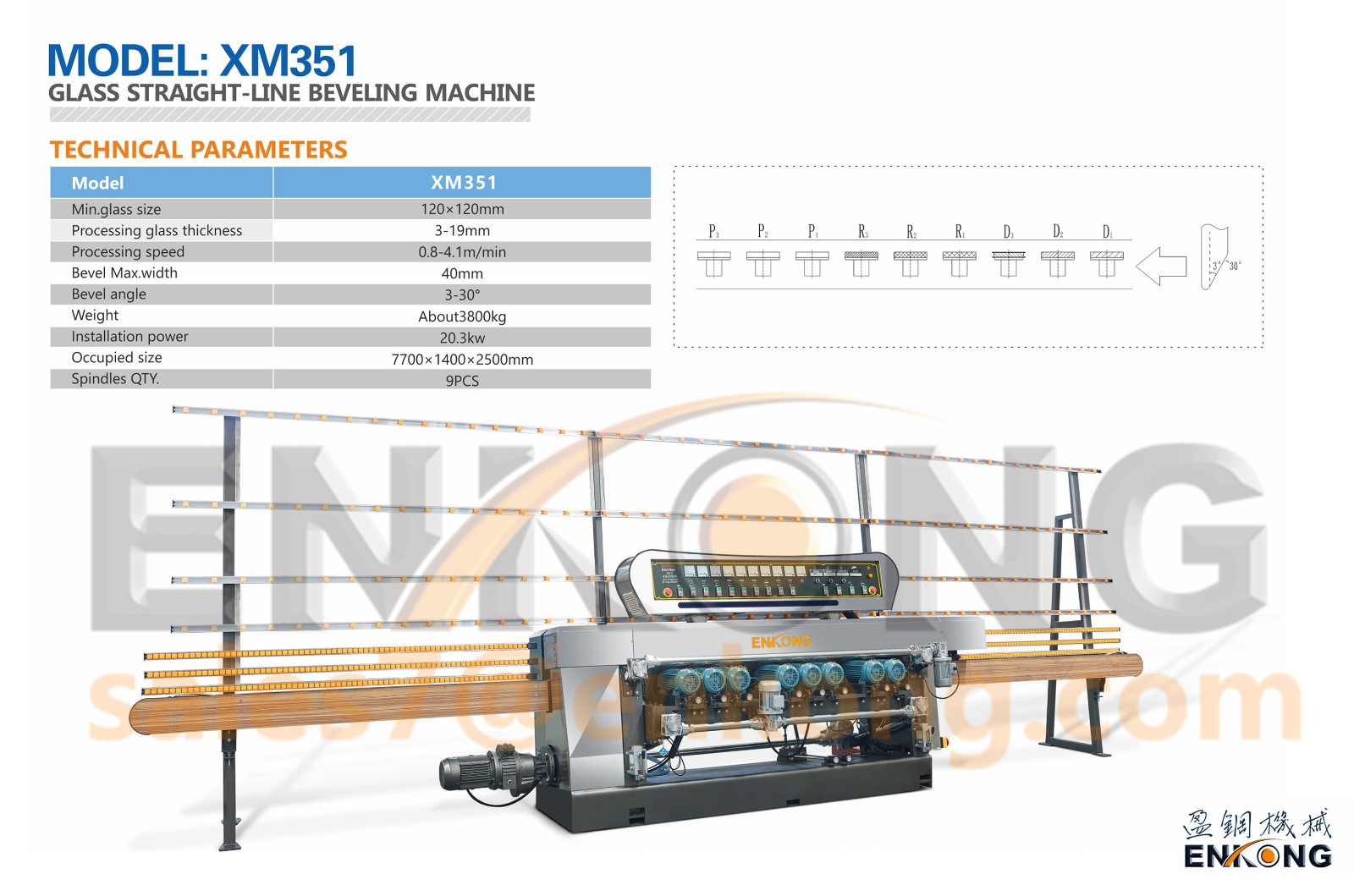 XM351 glass straight-line beveling machine is used in appliance glass and decoration glass, grinding and polishing a bevel edge, with a bottom edge of glass with different size and thickness. Rough grinding, fine grinding, polishing of bevel and grinding of bottom edge can be completed at one time, according to a company release. Processing thickness, angle and remaining thickness appears on digital display, and the processing speed is adjustable with a stepless motor that offers a wide range of speed selection.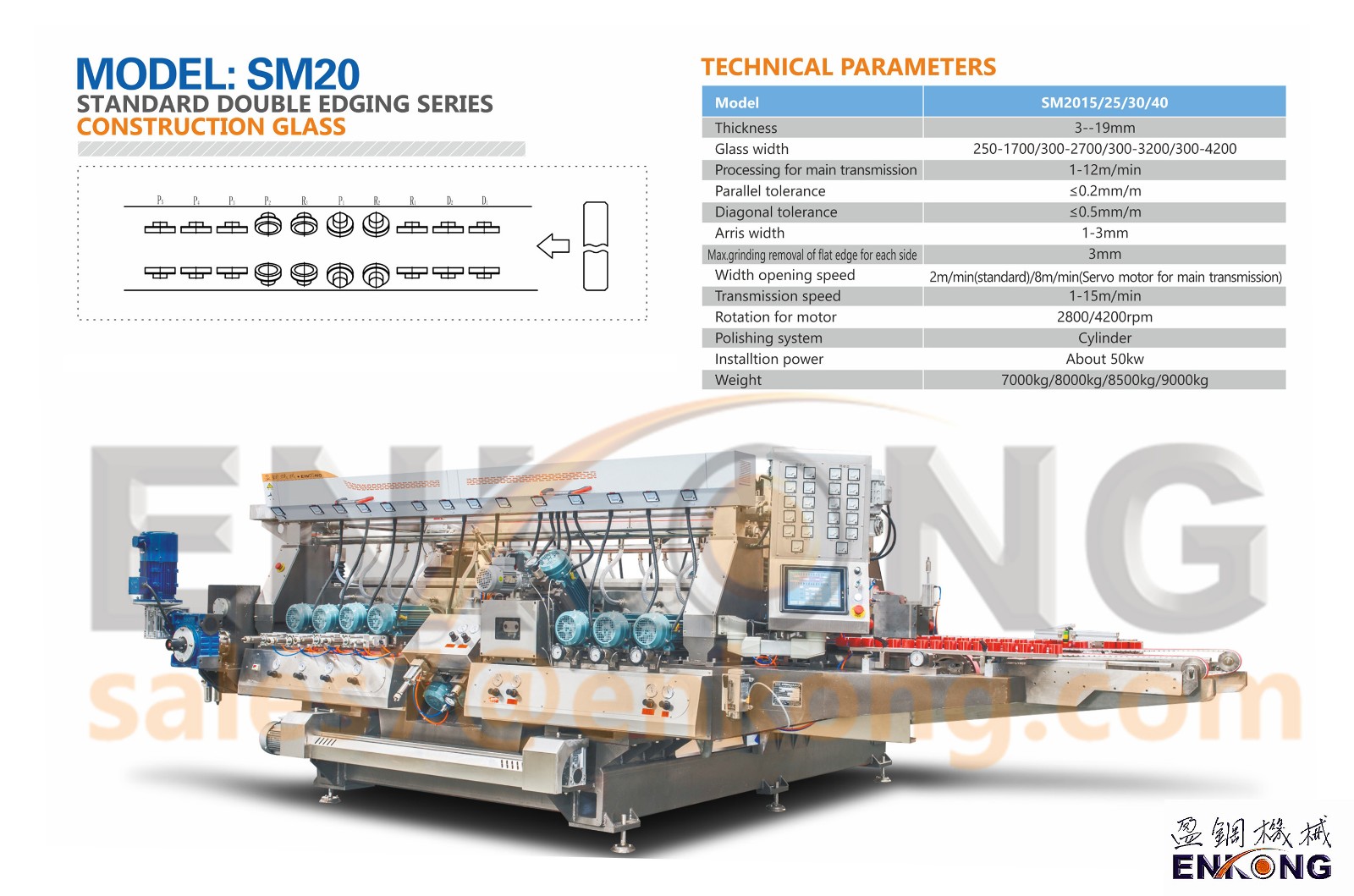 Glass Double Edging Production line Series SM 20 is used to grind two parallel of glass edges at the same time with high accuracy. Its special conveying design, no scratch nor mark shall be created on glass surface. Each of the machine is equipped with totally 20/22/24 spindle motors.Grinding and polishing can be done with only one pass. Corner cutting spindle and safety corner is provided on optional.